Pound Strength Against Euro Temporary say Credit Suisse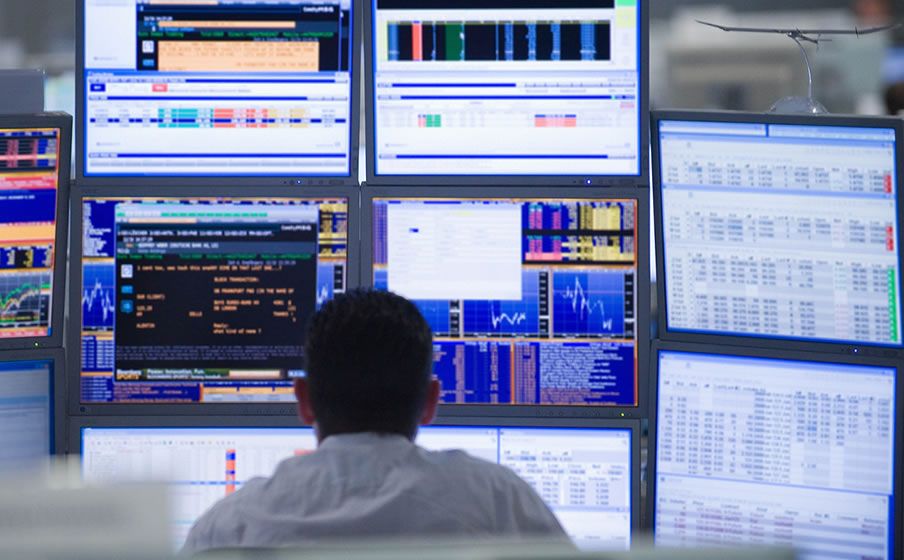 Analysts at Credit Suisse have cast doubt on Pound Sterling's ability to meaningfully build on the strength it has displayed against the Euro since March 12.
Sterling has since strengthened against the Euro ensuring the EUR/GBP exchange rate edged lower to 0.8705 from multi-week highs just below 0.88 set at the start of the week.
Expectations for a deeper decline in the EUR to GBP rate are however misguided argues foreign exchange strategist David Sneddon who leads the FX technical analysis desk at Credit Suisse in London.
Sneddon has briefed clients with the view that the Euro's "weakness stays seen as corrective ahead of a move to our 0.8852/54 target."
From a GBP into EUR perspective this equates to a target of 1.1297.
The belief that the Euro to Pound exchange rate is heading for 0.8852/54 comes as we witnessed a fall to 0.8708:
Above: The Euro has enjoyed a strong bout of strength since late February, and a leading technical analyst does not believe the strength is done.
The Euro has since recovered some lost ground with markets taking confidence from Mark Rutte's victory in Dutch elections.
However, gains are limited as noted here, and we would argue that technical expectations - such as those delivered by Credit Suisse - are likely to be more useful when predicting future direction at this stage.
Credit Suisse's view is that the Pound's strength is likely to remain brief as the big question mark hanging over Sterling remains - that of the UK's future relationship with the EU.
Regarding near-term direction in Euro-Sterling, Sneddon looks for the 38.2% retracement of the rally at 0.8641/37 to ideally hold.
"Resistance moves to 0.8735 initially, above which is needed to reassert an upward bias for 0.8765, then a retest of 0.8788/90. Above here in due course should see a test of what we see as a tougher barrier at 0.8852/54 – the 50% retracement of the October/December decline and the January high for the year," says Sneddon.
Credit Suisse see support at 0.8660/52 initially.
"Removal of 0.8641/37 is needed to see a deeper setback to basing support and the 50% retracement of the recent rise at .8595/91, which we would expect to hold," says Sneddon.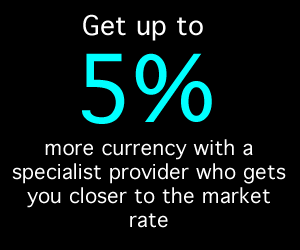 However, Karen Jones at Commerzbank is a little less bullish on EUR/GBP's outlook than her counterpart at Credit Suisse.
"The market is consolidating/easing back and has held below .8800 for 3 days now. We suspect that the market has lost upside impetus," says Jones.
It is her opinion that the exchange rate could now slide back to around 0.8600.
"Above 0.8800, there is scope to tackle the 0.8852 January high. We look for the downside currently to be limited by the 200 day Moving Average," says Jones.
If correct then perhaps this short-term run of consolidation and minor Sterling strength can extend.