---
Live British Pound to South African Exchange Rate Conversion: GBP/ZAR is at 18.5915
| | |
| --- | --- |
| | Click Here for ZAR Conversions, Charts and History. |
---
| | | | | |
| --- | --- | --- | --- | --- |
| Analyst Forecasts 2015 | Q1 | Q2 | Q3 | Q4 |
| Morgan Stanley USDZAR | 11.65 | 11.75 | 12.05 | 12.30 |
| Bank of America USDZAR | 11.25 | 11.50 | 11.75 | 11.50 |
Category: ZAR
Stable inflation, a steady exchange rate and threats of an economic slowdown are likely to keep interest rates unchanged at South Africa's central bank this month.
Category: ZAR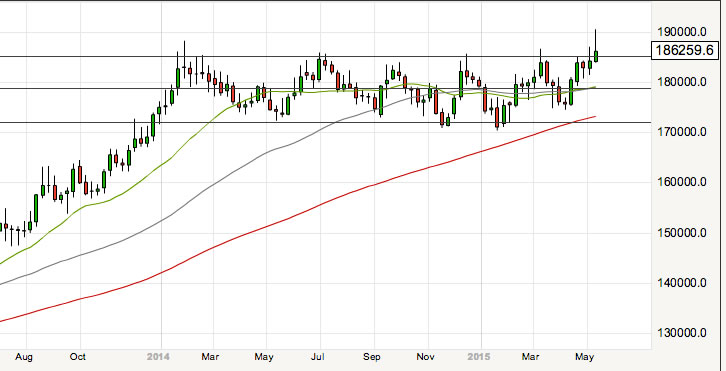 A determined move higher by the British pound in mid-May trade has got markets talking about the prospect of a GBP-ZAR above 19.
Category: ZAR
The South African rand is tipped to benefit from a new shift in global financial markets.
Category: ZAR
Global bond prices are falling pushing up yields, and the main beneficiary is the euro.
Category: ZAR
A new briefing on the South African currency has suggested the domestic unrest may have finally fed into exchange rate valuations.