Traders Most Bullish on Euro Since 2011, Pound Sterling Negativity Eases, US Dollar sees Increased Negative Sentiment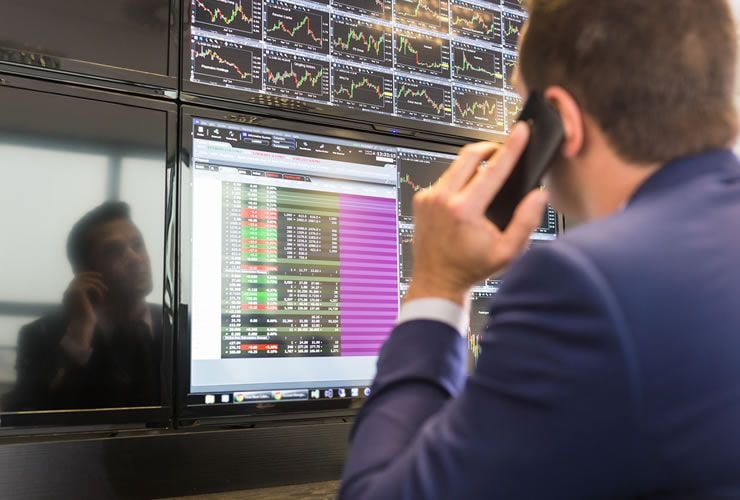 The foreign exchange trading community might just have turned a little more optimistic on Pound Sterling according to the latest set of data into the workings of the foreign exchange market while bets for further Euro strength grew to their largest volume since 2011.
Weekly figures from the US Commodity Futures Trading Commission shows the speculative market holds bets against the Pound to the value of $2.043 BN.
While sizeable, this is however a decrease in contracts betting on Sterling weakness to the tune of $387 MN when compared to the previous week.
In short, negative positioning on Sterling decreased to the tune of $387 MN which represents a positive shift in sentiment.
Data from previous weeks suggested negativity was increasing; could the latest data suggest we have seen peak negativity in Sterling?
It is far too early to say what the data means for the Pound's outlook, particularly as the research community are expecting further declines in value of Sterling; for example this week Morgan Stanley researchers said the Pound to Euro exchange rate would fall below 1.0.
But the shift in sentiment is certainly one important clog in the engine of Sterling movement to keep in mind.
Sentiment towards the Euro remains unquestionably positive.
"EUR bulls upped exposure in net terms by 11k contracts (adding another USD1.6bn to the aggregate USD short) to 93.6k, the biggest bull bet on the EUR since 2011," notes Shaun Osborne, Chief FX Strategist at Bank of Nova Scotia in Toronto.
This is the largest positive bet on the Euro since 2011.
And the Dollar continues to see increased negative sentiment:
"The latest snapshot of speculative FX positioning shows investors continue to add to USD short positioning in aggregate, with a further build in the overall USD short amounting to some USD4.5bn this week; the aggregate bear bet on the USD extends to USD15.6bn this week, the largest since 2013," says Osborne.