EUR/USD, Gold and USD/JPY Targets on non-Farm Payrolls Day: Hantec Markets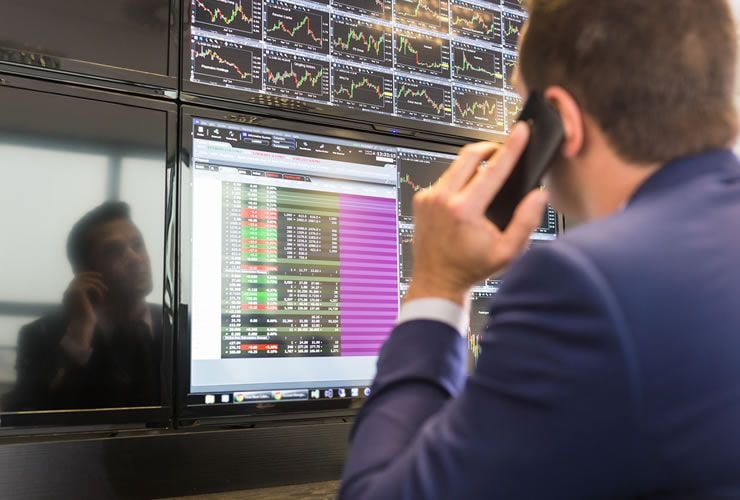 What are the attainable levels for the euro, dollar, the gold price and yen when US employment data is released? Richard Perry at Hantec Markets give us his targets:
The consensus expects the US to have added 202,000 jobs last month.
Anything above 200,000 tends to be seen as a decent number (some estimates suggest that the US needs to generate between 150,000 and 200,000 jobs per month for the labor market to be "growing" due to population changes and retirements).
As ever a strong payrolls report would be strong for the dollar.
The recent dollar rally has managed to break back through some key near term levels that might suggest a continuation of the move.
EUR/USD is back below the old resistance at $1.1465
Gold is back below the breakout level of $1282.50.
However the Dollar Index shows that the near term bounce is yet to break decisively through the overhead resistance around 93.6. Also Dollar/Yen is still a key barometer and this continues to languish under 107.60/107.80.
This would suggest that the market is still uncertain of the continued recovery.
If payrolls are strong tomorrow there is likely to be a near term reaction higher and decisively through the resistance.
A move that is likely to take the Dollar back towards the April highs in the coming days.
On the Dollar Index this is around 95.2 which is 1.7% higher. This would equate to:
around $1.1250 on EUR/USD. There is a decent band of near term support between $1.1330/$1.1395 with the April lows back around $1.1215.
around $1260 on Gold. This is the bottom of the band of support between $1260/$1282.50 which I believe is likely to contain the next higher low.
around 108.90 on Dollar/Yen. There is a near term pivot at 108.70 and the old key neckline which is again resistance at 109.75.
Whatever the number though, as per usual it is likely to be a volatile reaction due to the importance being given to economic data as the market speculates over the next Fed rate hike.
It will certainly be one for the short term traders.