The Euro's Rally: "We Advise Against Buying at these Levels"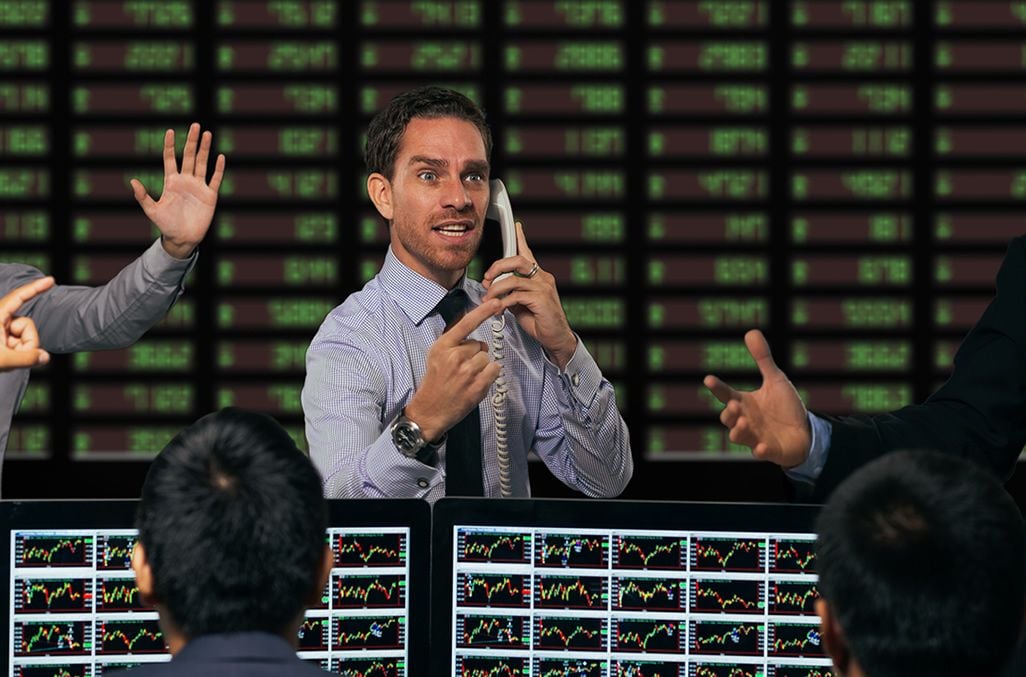 The Euro might be in the midst of a convincing trend higher against both the Dollar and Pound Sterling, but there are some who are a little concerned that the rally is looking a bit rich.
In fact, Manuel Oliveri, FX Strategist at Credit Agricole warns against buying the Euro at current levels:
"The EUR has been supported since the start of the week. However, with speculative oriented investors' selling interest in the single currency rising and as there is limited scope of policy differentials diverging further to the benefit of majors such as EUR/USD, we advise against buying at these levels.
"If anything, still elevated long positioning should leave the currency subject to downside risks."
The Euro has risen to 1.1806 Dollars at the time of writing, while one Euro buys 0.9068 Sterling; the best rate for Sterling-buyers since October 12, 2016.
However, any weakness is liable to be shallow which presents something of a conundrum for traders - to buy, or not to buy: when is the question!
"The market's long Euros, short Dollars and Yen and yet the correction is very shallow. And with the 9-day RSI edging down to 64, it won't take much longer for the momentum indicators to support the idea of buying a dip pretty close to here," says Kit Juckes, an analyst with Societe Generale.
Micaella Feldstein at Natixis notes the daily indicators on EUR/USD have turned around and the weekly stochastic is overbought, "which shows a limited upside potential in the short-term."
Against this backdrop, a return above the 1.1910 barrier (daily parabolic) could prove difficult and Feldstein says rather expect the cross to take a breather by falling back to 1.1650 (daily Bollinger moving average).
The correction move would gain steam upon a break below this support to the 1.15-1.1522 region (weekly parabolic).
"Note that these dips are corrective and won't affect the underlying upside channel," says Feldstein.
With regards to the EUR/GBP exchange rate, the story is similar with Feldstein suggesting the pair, "can rally further but we see profit takings against 0.9089/98."
So while maybe the Euro will give its uptrend a break, for now the trend certainly is your friend and one expects any weakness to be short-lived.
Is the fall in value of Sterling impacting your international payments? Get up to 5% more foreign exchange by using a specialist provider by getting closer to the real market rate and avoid the gaping spreads charged by your bank for international payments. Learn more here.