Pound to Strengthen Against Euro: Morgan Stanley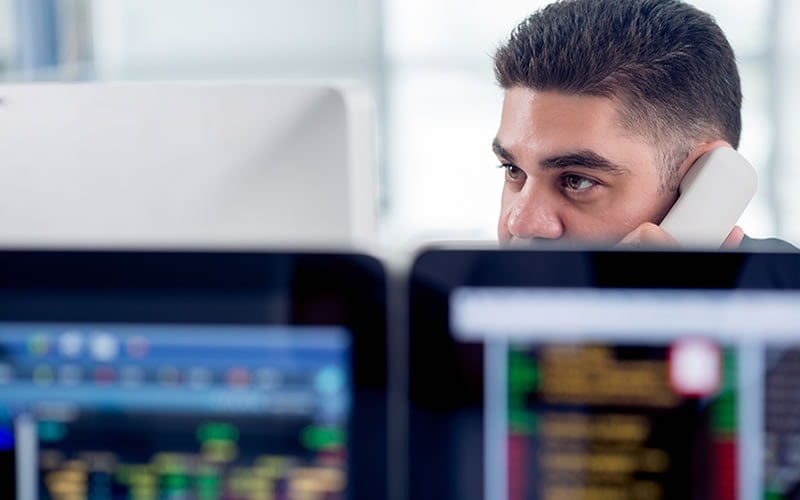 One of the world's most prominent investment banks has confirmed to clients that they see value in betting on a rise in the Pound against the Euro.
The call by Morgan Stanley comes as Pound Sterling continues to carve a broad base against the US Dollar and Euro following the hefty losses suffered in 2017 and will give hope to those looking for more purchasing power on the international market.
So why is it believed the Pound to Euro exchange rate is likely to move higher?
For analyst Hans Redeker the main point for readers to take home is that the Brexit story is losing its downward pull and will be "less of a driver".
This is the same premise being advocated by some other big names in the analytics community, with analysts at BNP Paribas also suggesting the Brexit debate has gone stale.
BNP Paribas' Clara Leonard used this observation in late January to justify a call that she sees value in betting on GBP strength against EUR.
The Brexit debate comes into focus once more as the UK's House of Lords start to debate the Brexit Bill.
Further, it is reported that Michel Barnier's (EU's Brexit negotiator) proposes that any trade EU-UK talks be denied until progress is made on a EUR60bn exit bill, which could make progress difficult for the UK after they trigger article 50 this quarter.
Nevertheless, "we think the focus has moved away from worries after Brexit," says Redeker. "Theresa May has set out her plans to trigger article 50 in March with enough detail that should already be priced into the market."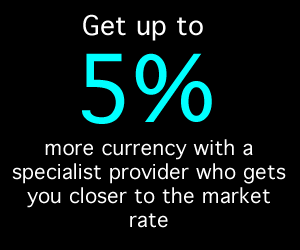 But for Morgan Stanley it is more than just Brexit as they believe Sterling is now undervalued when compared to peers.
"GBP is currently undervalued and has stabilised, which we think offers a strategic opportunity to buy. In contrast, Eurozone political risks stay high as we get closer to elections. The ECB is unlikely to change its accommodative stance as inflation rates remain wide across the Eurozone," says Redeker.
Morgan Stanley think that GBP could be driven higher as global reserve managers start to reallocate into GBP assets.
Agreement on GBP undervaluation comes from other corners.
"By far, Sterling is the most undervalued of G10 currencies, in trade weighted terms standing almost 20% below its long-term fair value," says Richard Flakenhall at SEB, the pan-Scandanavian banking and financial services firm.
SEB note the Pound to be undervalued by over 30% against the most expensive currencies such as the AUD and NZD, "which is simply unsustainable."
"However, so long as Brexit uncertainty – the reason for its present weakness – persists, a more substantial recovery is unlikely, although scope for further depreciation seems limited," says Flakenhall.
Compelling Technical Argument
The call for a stronger GBP/EUR rate is supported by the technical structuring of the market which suggests Sterling will be able to advance notably if key levels are overcome.
Morgan Stanley argue GBP/EUR is about to break above its 200 day moving average resistance which it has remained below since mid-2015.
Moving above here will provide more upside momentum.
GBP/EUR Forecast Above 1.25
Furthermore, Morgan Stanley believe the economic story looks favourable to their call.
"A lot of the anticipated weaker economic data in the UK appears to be in the price for GBP," says Redeker.
Friday's miss on retail sales has Morgan Stanley believing consumers may have brought forward spending ahead of anticipated price hikes, causing GBP to weaken as markets priced out some probability of a hike by the BoE this year (currently around 3bp).
"The impact of UK data on GBP goes as far as that," says Redeker.
Morgan Stanley think that it will be loose global liquidity conditions, increased political uncertainty in the Eurozone, combined with an undervalued GBP which will drive the GBP/EUR pair higher.
Strategists at the bank are targeting a rise to 1.25.