GBP to EUR Exchange Rate Could go as Low as 1.10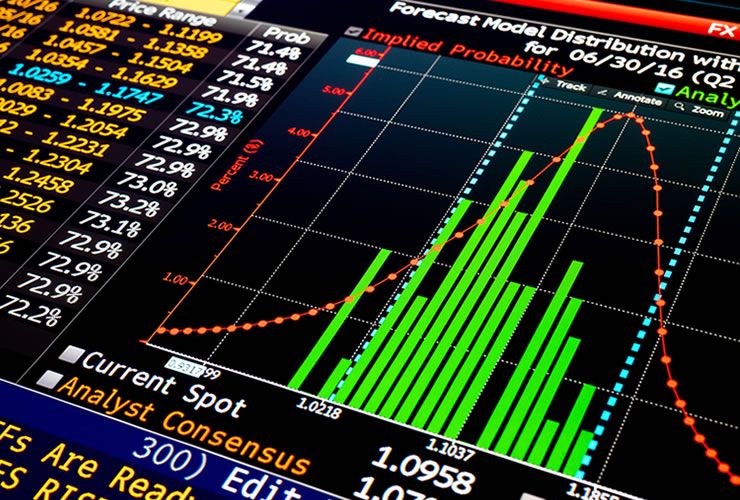 The British Pound to Euro exchange rate trades at 1.1519 on the inter-bank market at the time of writing - an improvement on this week's low at 1.1410.
It appears that a modicum of stability has been provided to this under-pressure exchange rate by the recent recovery in GBP/USD, so it's worth keeping an eye on the Dollar in this regard.
Nevertheless, the GBP/EUR exchange rate remains contained within a short-term downtrend which has been dominant since early Decemeber and it is too soon to suggest we have witnessed a bottom to the pull-back.
From a technical perspective I am aware of the formation hammer candlestick which has formed at the recent lows.
Hammers are normally a sign the trend is about to reverse and move higher, but they are not always terribly reliable.
As such, I would not place too much credence on this particular indicator.
The short-term downtrend is therefore still likely to remain dominant, with a break below the 1.1405 lows confirming a continuation down to the next target at 1.1300, just above the S2 monthly pivot at 1.1280.
MACD has moved below the zero-line and is poised to continue falling, supporting the bearish forecast.
Longer-Term Declines Forecast Pound to Achieve €1.10
Our views posted above are short-term in nature, and looking at the bigger picture it is quite clear where the path of least-resistance lies.
Analyst Lucy Lillicrap of Associated Foreign Exchange is negative on GBP/EUR's prospects over the longer-term timeframe and sees a potential move down to 1.10 as being possible.
This would have to however be confirmed by a break below 1.1400.
"The recent rejection around 1.20 is still influencing GBP price development with 1.1500 support increasingly vulnerable to attack again as broader technicals deteriorate.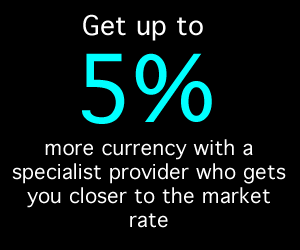 "Fresh rallies now face resistance beginning at 1.1850 then 1.1950 areas and only beyond distant/tertiary supply in the 1.2050 region will appreciably reduce immediate negative pressure.
"Otherwise recent activity here looks increasingly toppy and a clear breach of 1.1490/00 support should usher in renewed medium-term erosion; targeting 1.1000 eventually," says Lillicrap.
Technical analyst at brokers Charles Stanley, Bill McNamara argues this weak spell for GBP/EUR follows its failure at resistance in the form of the downtrend that has been in place since late-2015 and.
Although it's worth noting that its 40-week moving average also kicked in as resistance.
"Sterling looks somewhat oversold on a short-term view but the chart is now implying that it could fall further before it finds a bottom," says McNamara.