GBP/USD Could go to 1.25 Near-Term
The best-performing currency on Thursday, March 16 was Sterling, which shot higher against the Dollar on the back of the Bank of England's monetary policy announcement.
The message from the Bank was a typically guarded one with each positive statement counterbalanced by a cautious one.
However, the balance ultimately came out pro-Pound as it appears the next move at the Bank will be to raise rates.
A number of policymakers now believe that a "rate hike could be needed sooner" with MPC policymaker Kristen Forbes voting for an immediate 25bp hike.
"This dissent caught the market by complete surprise and sent Sterling sharply higher," says Kathy Lien, Director at BK Asset Management in New York.
Forbes believes there is less justification to tolerate above-target inflation and for this reason sees the need for tightening.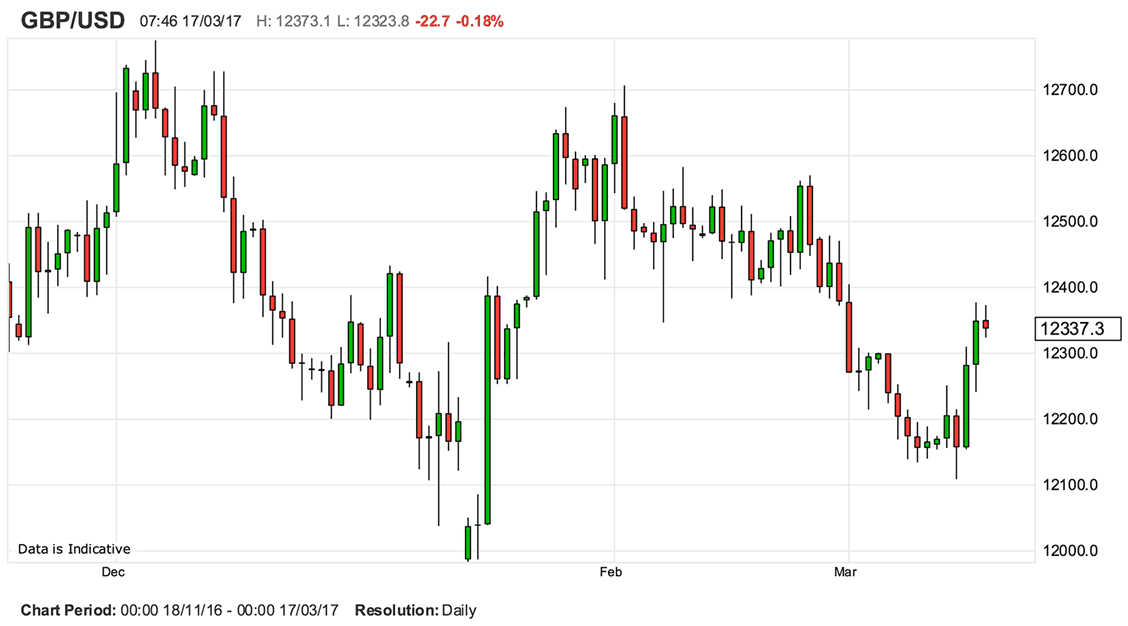 "While we don't expect the Bank of England to raise interest rates any time soon, the level of dovishness within the policymaking ranks is diminishing and if not for the risk of Article 50 being triggered next week, GBP/USD would probably be trading much higher as investors cover their short positions," says Lien.
The unexpected hawkishness of the central bank is another reason why BK Asset Management believe that when Article 50 is triggered, GBP will fall but the sell-off should be short-lived.
GBP/USD rose up to 1.2375, right below the 50 and 100-day simple moving averages.
"The rally could stall here this week but if GBP/USD breaks above 1.2400 on Friday, we could see an extension to 1.25," says Lien.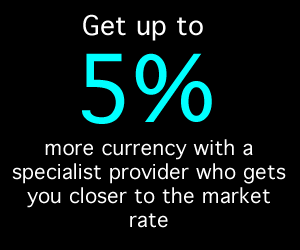 Could go Higher
Taking a more bullish stance on the exchange rate's prospects is Fawad Razaqzada at Forex.com who believes Pound Sterling is on the verge of a great comeback.
With the UK set to start the process of leaving the EU in the coming days, and Scotland potentially on the verge of holding a second independence referendum, Razaqzada concedes uncertainty remains high which could limit the gains for the Pound.
"That being said, much of the negativity is already priced in. Thus, unless economic data deteriorates significantly now, Sterling may well be on the verge of a notable comeback," says Razaqzada.