Pound-Yen Rate Starting a Wave 5 Higher After Temporary 'Stumble' - EWM Interactive
Image © Adobe Stock
- GBP/JPY is likely to recover from its 146 lows

- Market in an Elliot 5th wave which could stretch to 151.00

- Our analysis suggests even higher highs possible in 153s
The Pound is forecast to rise against the Japanese Yen up to a high of circa 151.00, after which point it will fall back quite steeply, according to analysis from advisory service EWM Interactive.
The GBP/JPY exchange rate is currently trading back up in the 148s after briefly gaping down to the 146s amidst disappointing Brexit impasse news on Monday. The pair has clawed its way higher, closed the gap in the process, and is now trading back above the upper border of the channel.
Further gains are now likely, according to EWM Interactive, based on their reading of the market's structure using Elliot wave analysis.
This type of analysis rationalises the market into five wave trends followed by three wave corrections, as shown in the picture below.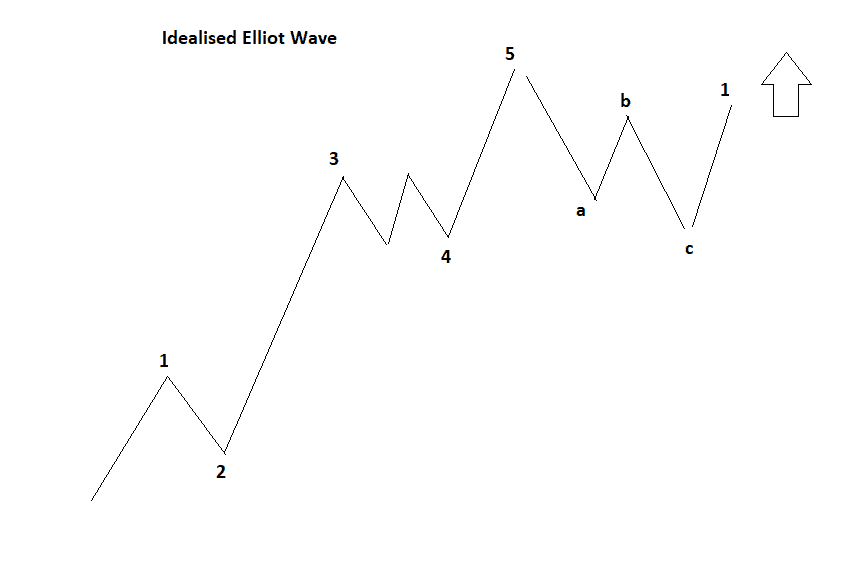 Within a 5-wave trend, waves 1, 3 and 5 are trending and 2 and 4 are corrective.
In the case of GBP/JPY, IWM Interactive sees the move up from the August lows as expressing an incomplete bullish 5-wave pattern.
Wave-4 has just finished at the 146 lows, and the next wave, wave-5 is probably now rising.
"Corrections only temporarily interrupt the larger trend, which means GBP/JPY is still under the bulls' jurisdiction," say EWM Interactive. "In addition, today's sharp bounce comes shortly after the pair met the support of the 38.2% Fibonacci level, which is a typical termination level for a fourth wave within an impulse pattern."
EWM expect GBP/JPY to rise up to a new high at circa 151; then after that, the market will have to correct back down in an ABC three wave correction of the whole August Elliot wave.
Such corrections are normally expected to fall back to the region of wave 4 of the previous move, which is in the 146-150 zone.
The analysis has some overlap with our own analysis in which we saw a break above the previous Sep 149.71 highs as the most likely next development.
Such a break would then provide the green-light for a breakout of the falling wedge and an extension higher to a target at 153.80.
This target is based on the height of the wedge extrapolated higher by 61.8% which provides a classical technical conservative estimate for a pattern breakout.
Although this target is substantially higher than the EWM Interactive one in truth their target is only a 'guesstimate' as there is no real way of knowing for sure how long a wave 5 will be - and some can be extremely elongated, thus the two analyses could be reinforcing, and a rise to the 153s is not impossible under either scenario.
Nevertheless, we urge caution and 151 could provide an initial target at which to take some profit before allowing the pair to run higher if it is inclined to do so.
Advertisement


Lock in Sterling's current levels ahead of potential declines: Get up to

5% more

foreign exchange

for international payments

by using a specialist provider to get closer to the real market rate and avoid the gaping spreads charged by your bank when providing currency. Learn more here