Upside Capped for EUR/USD at 1.08, Say Analysts at BNP Paribas
The EUR/USD pair rebounded after the Italian Referendum but it is unlikely to move far above 1.08.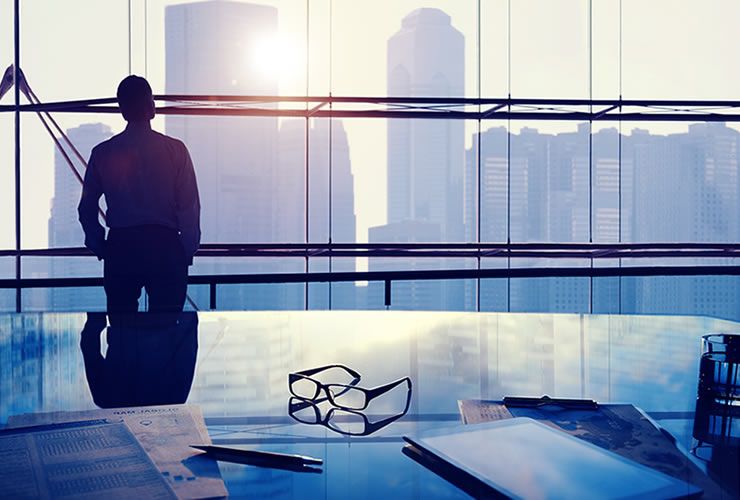 EUR/USD is currently trading at 1.0715 after making new lows of 1.0503 following the Italian referendum.
The rebound took markets by surprise but then analysts had been arguing about the likely impact of the referendum on the Euro long before it took place.
The majority view appeared to be that the Euro would weaken from a "No" vote win as it would lead to Matteo Renzi's resignation, potentially a snap election and then a win for the anti-EU, populist, Five Star party.
Under a "No" win, however, 5 Star's ability to press for a referendum would be curtailed by the unreformed senate, leading some to speculate that a "Yes" win might be the more detrimental in the long-term.
The up-and-down price moves following the results appeared to endorse the mixed views of the impact of the referendum.
BNP Paribas now see upside curbed for EUR/USD by possible tapering talk from the ECB.
"Markets may also be anticipating that the calm response to the weekend's political events will encourage the ECB to emphasize the limits to its QE intentions or cut back the pace of anticipated purchases when it reveals plans for the asset purchase program beyond March at this Thursday's meeting," said BNP.
Nevertheless, once again analysts appear split in their opinions of how ECB tapering will impact on EUR/USD.
In a recent note, we covered ING's Petr Krpata took a contrarian view of the impact of tapering, which he saw as Euro negative due to its potentially negative impact on the fragile Italian banking system.
"Hence, if the ECB delivered a form of QE tapering this may, in turn increase EUR risk premium due to concerns about EZ periphery and Italian banking sector and not be outright EUR positive under current circumstances," said the ING analyst.