Calculation and Extrapolation of Deliverable Foreign Exchange Spreads
The currency tools and live display tables depicted on Pound Sterling Live are purely illustrative in nature and show the possible deliverable foreign exchange made available to retail consumers.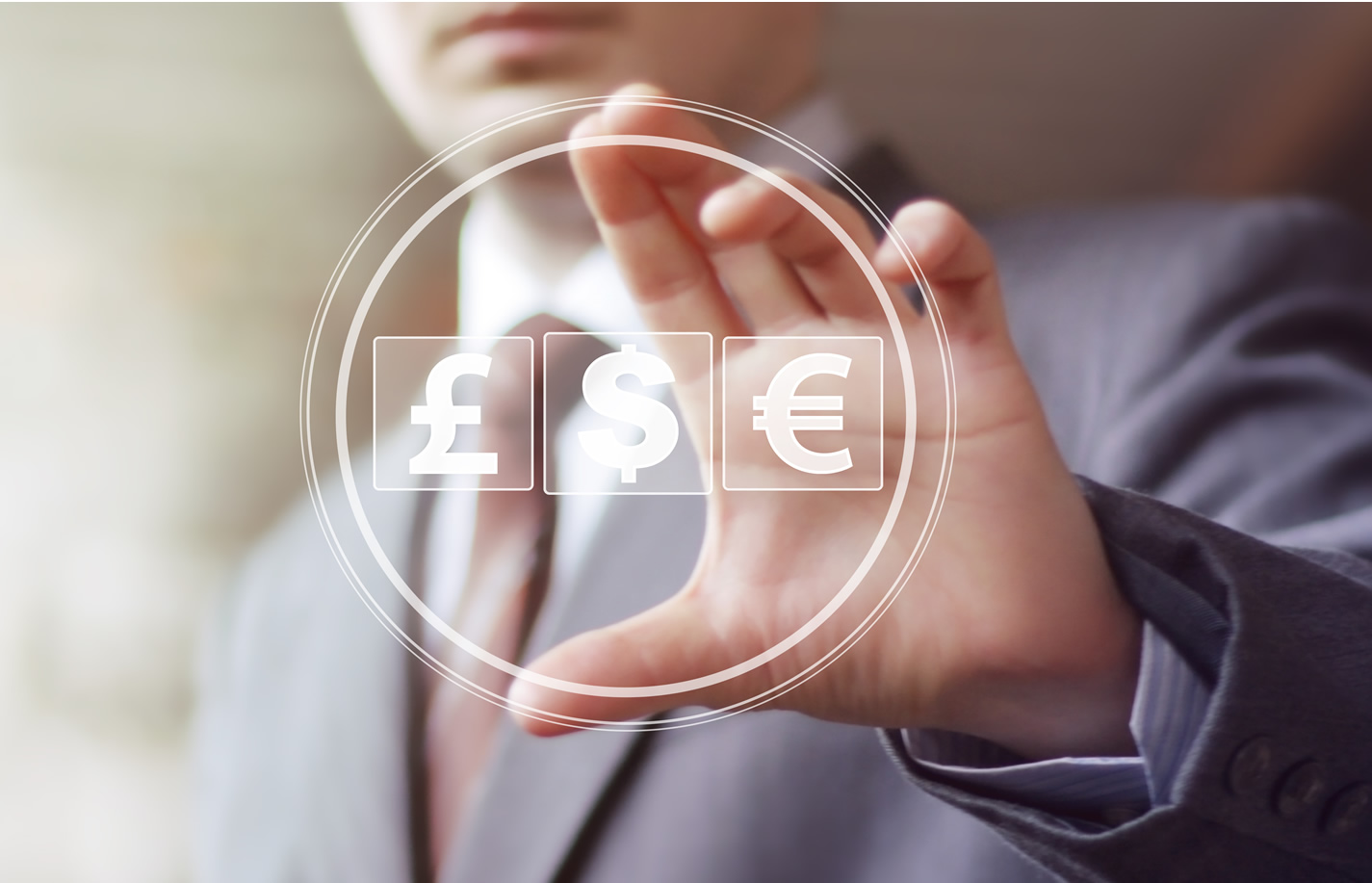 The retail rate is derived after subtracting the spread - this is the difference between the spot market rate and the retail rate delivered by currency providers.
The spread is discretionary and therefore not fixed hence why the rates shown are illustrative in nature.
The final deliverable rate has to be agreed with your broker or bank.
The RationalFX spread is calculated and extrapolated using data supplied directly by RationalFX on 17th December 2014.
The Lloyds Bank spread is calculated and extrapolated using data sourced online by HiFX at 10am on 8th October 2014 based on sending £10,000 in €s. The spread was sourced and extrapolated by Pound Sterling Live on 17th December 2014 from MoneySuperMarket.