The US Dollar Could be 2.5% too Cheap
The US Dollar is too cheap argue analysts at the world's largest investment bank, JP Morgan.
Analysts have assessed the Dollar's valuation against a host of major currencies and find that "the USD is materially cheap on rate-spread models, money market underpricing of the Fed is at an extreme, and US relative cyclical underperformance is reversing.
Foreign exchange markets in 2017 have been characterised by a falling US Dollar and strengthening emerging-market currencies; something that many in the exchange rate analysis community did not anticipate at the turn of the year.
"Despite the persistent USD weakness since the start of the year, a recovery phase in the second half is expected," say JP Morgan.
However, the picture is muddied somewhat by analysts warning, "mixed signals suggest a broad-based rally could be difficult to achieve."
The USD is said to be materially cheap on rate-spread models, money market underpricing of
the Fed is at an extreme, and US relative cyclical underperformance is reversing.
Last week JP Morgan sought to profit on a recovery in the Greenback by going 'long' on the DXY basket.
JP Morgan argue that Dollar weakness has stretched a bit too far, as pro-USD Trumponomic pricing positioning has been completely unwound.
The Dollar rallied with gusto following Trump's victory as markets anticipated stronger economic growth stemming from the President-elect's promise to cut taxes and increase government spending on infrastructure.
On signs Trump would struggle to deliver on these promises the Dollar retraced. However, JP Morgan argue that the markets are now pricing the Dollar at levels consistent with no Trump boost.
This is seen as unreasonable on the assumption that the President will be able to deliver something.
Further, the markets are seen as being to cautious in their assumptions on how many interest rates the Federal Reserve will deliver over coming months.
There is a risk that the Fed delivers more interest rates rises than expected, which will create a positive boost for the Dollar.
"Across various technical indicators, the dollar is screening cheap and under-owned. While not necessarily a new phenomenon, our rate-spread model still shows a -2.5% discount in the broad Dollar," say JP Morgan.
Morgan Stanley Agree on Dollar Undervaluation, Turn Tactically Bullish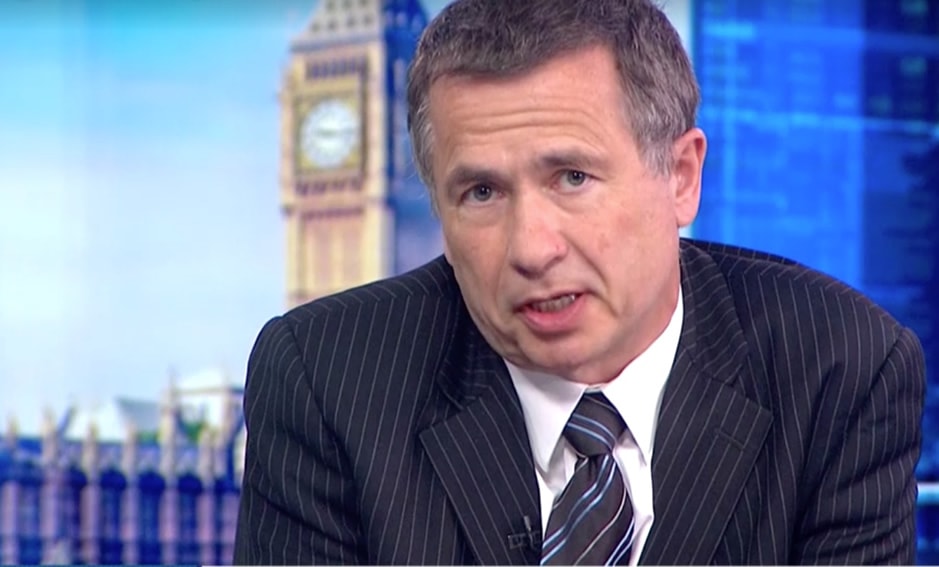 Also suggesting the Dollar to be too cheap are analysts at Morgan Stanley.
Analyst Hans Redeker (pictured above) told clients mid-June that his team now believe USD weakness has gone too far.
"Within six months, markets have swung from being extremely upbeat on the USD to the opposite, but by now USD sentiment and positioning have gone to extreme levels, suggesting that a minor improvement in the fundamental outlook of the USD or a significant equity market decline could spark a significant USD upward reaction," says Redeker.
It is the belief of the US investment bank that over recent weeks USD has decoupled from nominal interest rate differentials, suggesting that the importance of debt-related flows has eased relative to equity and other long-term asset flows.
"This is why the equity market evolution is determining the direction of the USD for now," says Redeker.
Morgan Stanley have turned tactically bullish on USD and see negative sentiment and short positioning as extreme and a modest increase in the outlook could result in a significant USD appreciation.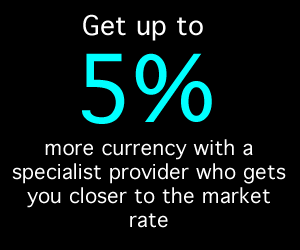 Featured Content
Mortgage Direct - a Spanish mortgage broker specialising in the provision of mortgages for expats - have confirmed they have secured their Spanish license.