Buy GBP vs EUR on Bremain: Goldman Sachs
Content provided by eFXnews.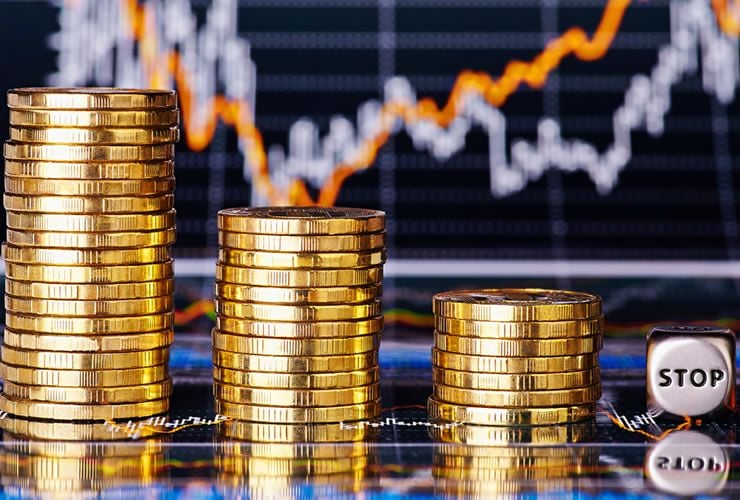 The big question is how to trade sterling in the wake of the EU referendum. Silvia Ardagna at Goldman Sachs has updated clients with how she believes traders should play this market. She writes:
If voters decide that the UK should continue to be a member of the European Union, we would anticipate a strong appreciation of Sterling, which is also implicitly assumed in the Bank of England's May Inflation Report.
For all G10 currencies, in the event of a 'Remain' vote our recent FX forecasts would remain our base case.
Tactically, EUR/USD would likely see a decent upside move in response to a 'Remain' vote, and contrary to our directional bullish view on the USD.
After the latest FOMC meeting, our economists adjusted the subjective probabilities for a rate increase at the next two meetings, lowering July to 25% (from 35%) and raising September to 40% (from 35%).
Although the probability we assign to a Fed hike in July remains higher than that priced by the fed funds future market, it is unlikely that investors will reprice such probability significantly to the upside, at least until the next US employment report, which will be released on July 8.
However, the EUR should weaken versus Sterling. When EUR/GBP stood at 0.76, we quantified the 'Brexit' risk premium at around 5-8 big figures. Since then, EUR/GBP has moved up almost another 3 big figures.
Hence, in a 'Remain' scenario, EUR/GBP could move sharply towards our 12-month forecast of 0.70.