Download: GBP/NZD Report from Corpay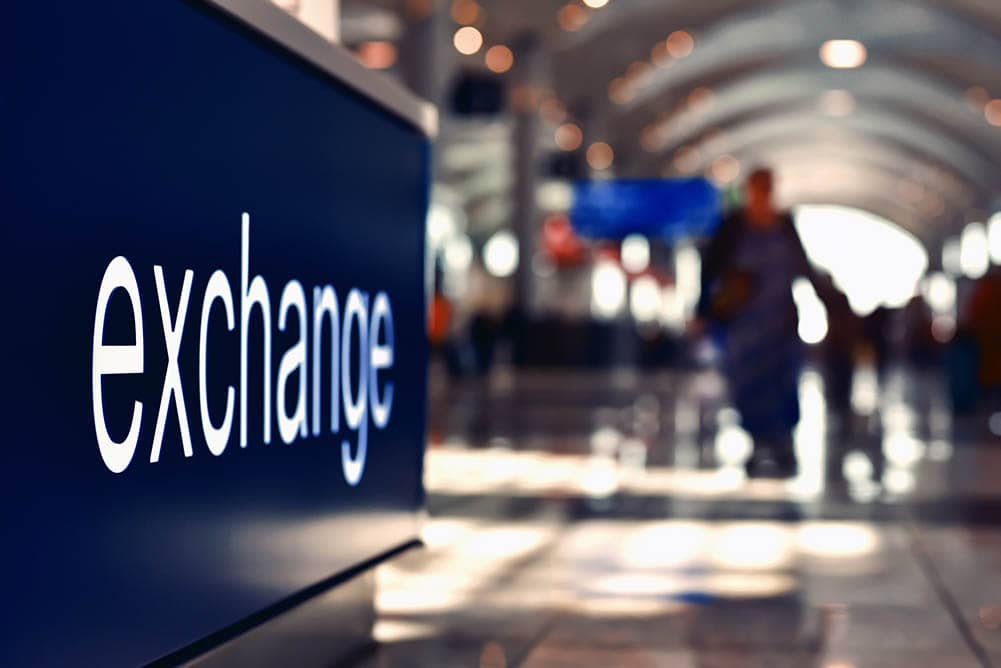 This document is designed by Corpay to give an overview of what some of the major banking institutions have forecast for your currency pair.
You can see the mean and median forecast of all the major investment banks combined, as well as the standout highs and lows.
Corpay has also hand-picked reputable names to offer a variety of perspectives to help you make more informed currency decisions.