When is the Best Time to Convert my Pension Funds into Canadian Dollars?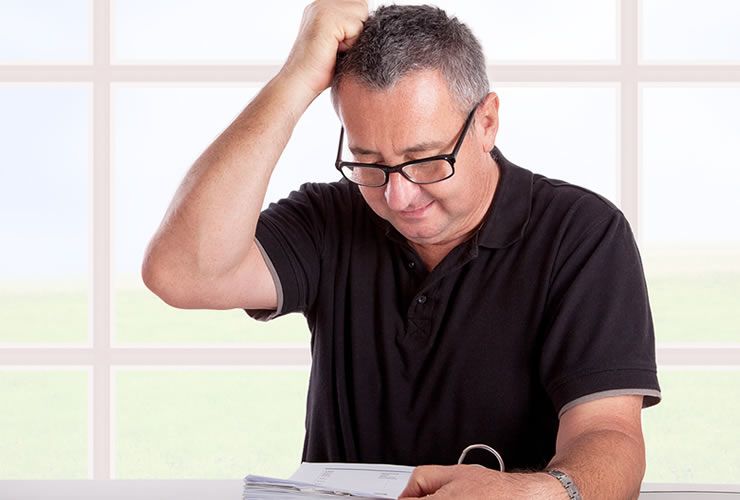 I have a pension deposited into my pound sterling account here in Canada from the UK each month and it has built up over the past few months to about £10k.
When would be the best time to convert it to $CDN.