When is the Best Time to Convert my Pension Funds into Canadian Dollars?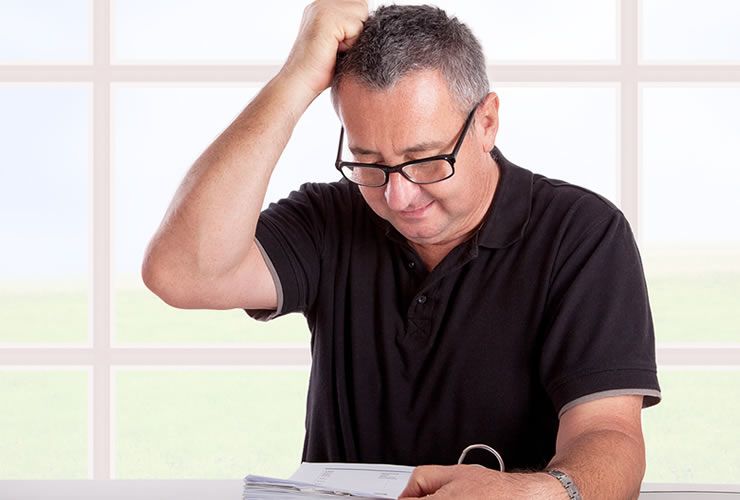 I have a pension deposited into my pound sterling account here in Canada from the UK each month and it has built up over the past few months to about £10k.
When would be the best time to convert it to $CDN.
Send Your Foreign Exchange Related Question Below
No two foreign exchange requirement are the same. We have years of experience in helping those with currency needs and can help point you in the right direction.