Free Guidance from a Foreign Exchange Specialist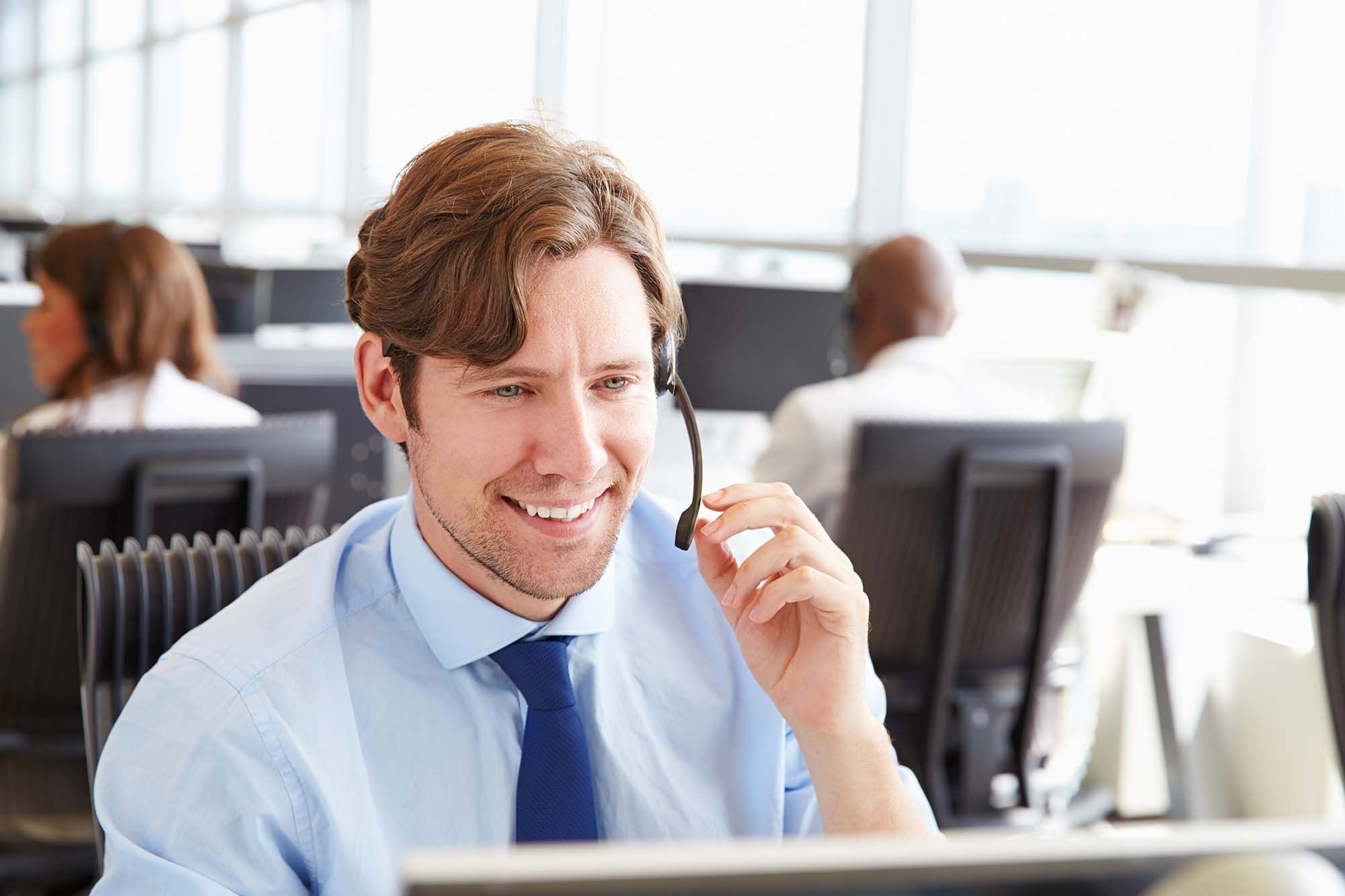 RationalFX can help provide guidance on your international payments.
Here are some of the questions they can help you with:
What are the rates today?
I need to make a money transfer now, can I get a preferential rate?
Can I protect myself by paying some now and the rest later?
How long will it take for the transfer to get to my overseas account?
Is my money 100% secure?
What currencies can you help me with?
I need to make a money transfer every month, can you help?
Send Your Foreign Exchange Related Question Below
No two foreign exchange requirement are the same. We have years of experience in helping those with currency needs and can help point you in the right direction.
Why use RationalFX?
Consistently better exchange rates than the banks
No commissions or hidden charges
Same day payments
Multilingual account managers
Your money is 100% safe (authorised by the FCA)
Regular payments plan and rate alert facility